Neues dem Kunstblog | News from the ARTblog
Bildende Künstler*innen bei krautART | Visual Artists at the ARTspace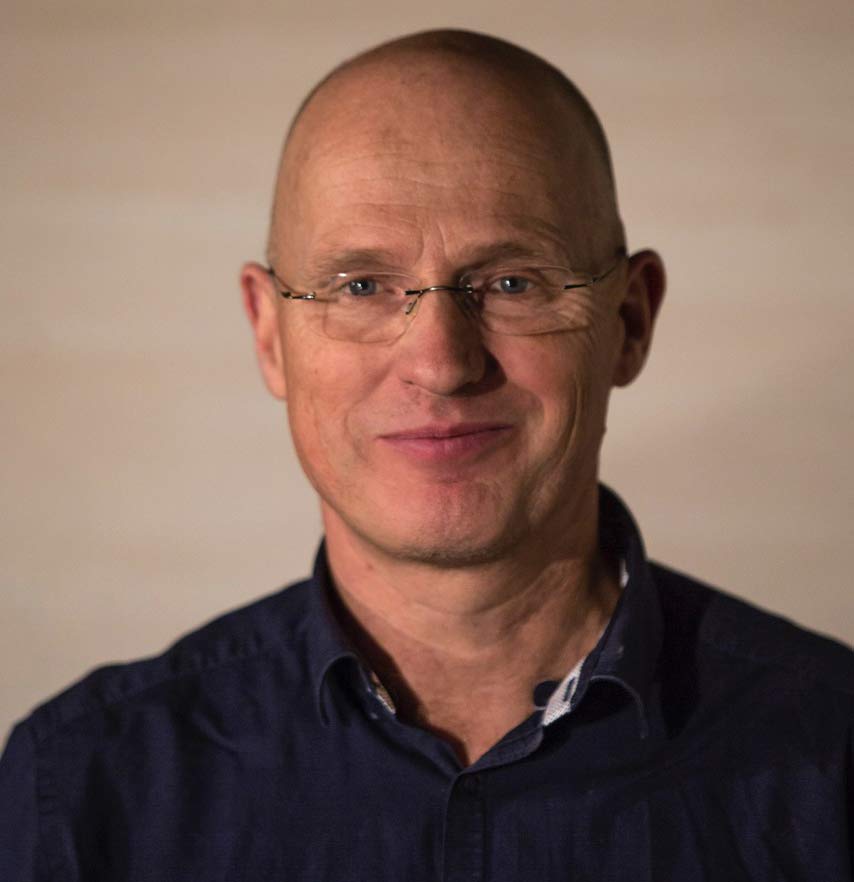 Mathias Bartoszewski Kulturhaus Steinfurth Dorfstrasse 15 17495 Steinfurth T. 038355 68602 M. 0171 54 06 158 www.mathiasbartoszewski.com Vita: 1959 in Berlin Prenzlauer Berg geboren Tischlerlehre am Theater...
https://soundcloud.com/djane-y-luna/sets/djane-y-luna
Soundkünstler | Sound Artists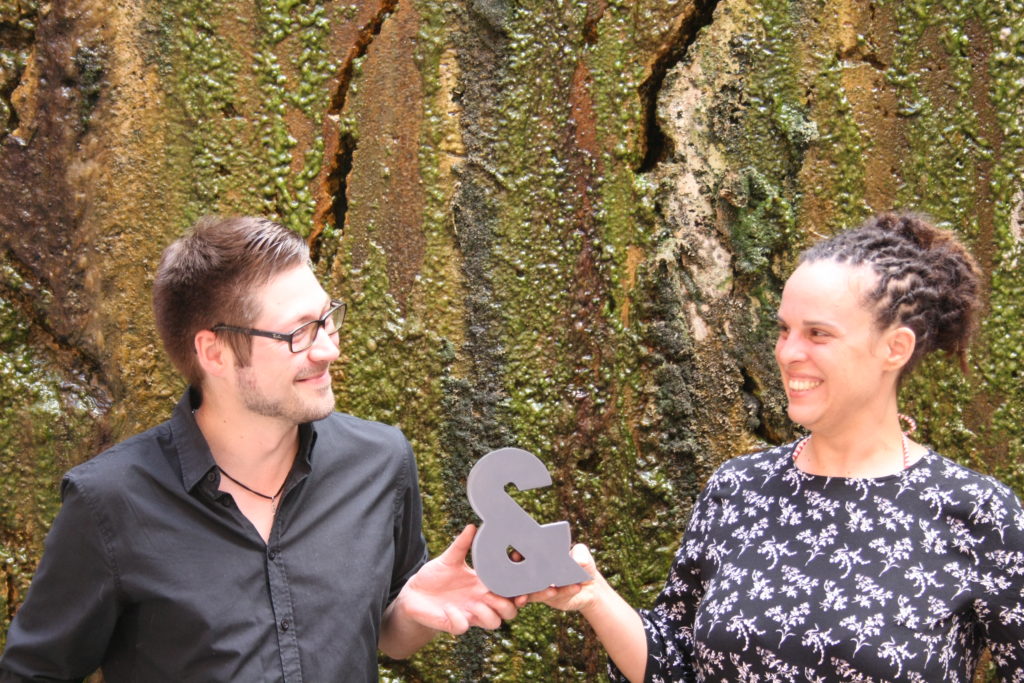 Wir interpretieren beliebte Jazz-Klassiker mit Piano, beatbox, Gesang, Klarinette und Saxophon Julia Siller: musike@herr-und-frau-s.com www.herr-und-frau-s.com https://soundcloud.com/herr-und-frau-s/herr-und-frau-und-satie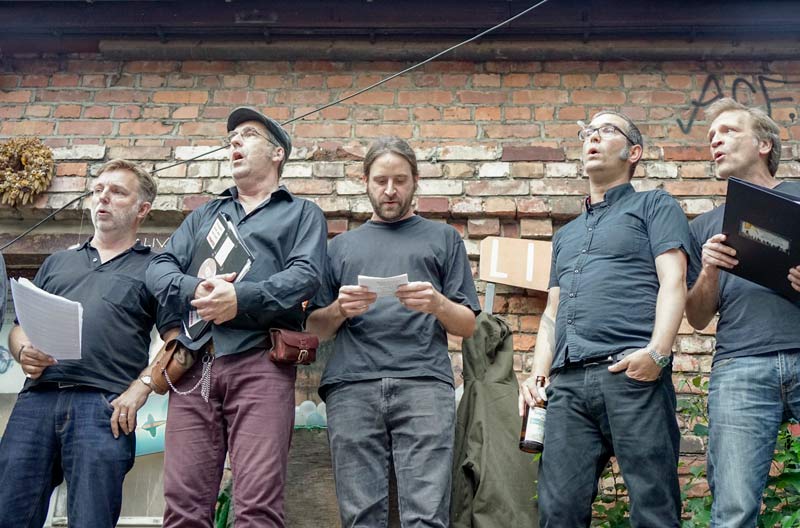 info@derkmc.de www.derkmc.de Der Kreuzberger Männerchor singt Lieder von Widerstand, Seefahrt und Herzschmerz!
Mika Clemens, Kaskelstr. 55, 10317 Berlin mi.ka@riseup.net Website Mika Clemens About: Mika Clemens is a trans* person and works on painting, photography and installation at BLO ateliers since 2004. 2018...
Veranstaltungen im ARTspace | Events at the ARTspace
krautART ARTspace
Lückstr. 11
10317 Berlin
S-Bhf. Nöldnerplatz
(one stop east of Ostkreuz)
+49 (0)178 / 490 37 36
artspace@krautart.de
---
Stay tuned!
Einladungen zu Veranstaltungen, Vernissagen und Finissagen im krautART ARTspace und den B.L.O. Ateliers.
Jetzt anmelden!