Kontakt aufnehmen:
Haben Sie Fragen? Möchten Sie einen Ateliertermin vereinbaren?
Haben Sie Interesse an meinen Kunstwerken? … Ich stehe gerne zu Ihrer Verfügung.
Contact me:
Do you have any questions? Would you like to make an appointment at the studio?
Are you interested in my artwork? … I am at your disposal.
---
Schreiben Sie mir
Leave a message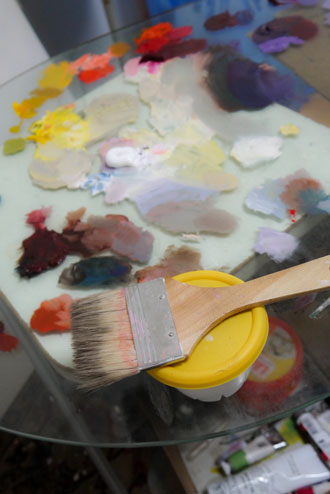 Kontakt | Contact
Cornelia Es Said | Kaskelstr. 55 | 10317 Berlin
Mobil(e): +49 (0)178 / 490 37 36
Mail: ces [at] krautart . com
Newsletter
Bleiben Sie auf dem Laufenden: aktuelle Ausstellungen und aussergewöhnliche Veranstaltungen. Aus Zeitgründen erscheint der Newsletter nur unregelmäßig und eher selten. Und natürlich respektiere ich den Datenschutz.
Stay up to date: current exhibitions and exceptional events. Due to time constraints the newsletter is published irregularly and rather rarely. And of course I respect your privacy!
---
Netzwerk | Network
Niemand ist eine Insel | nobody is an Island