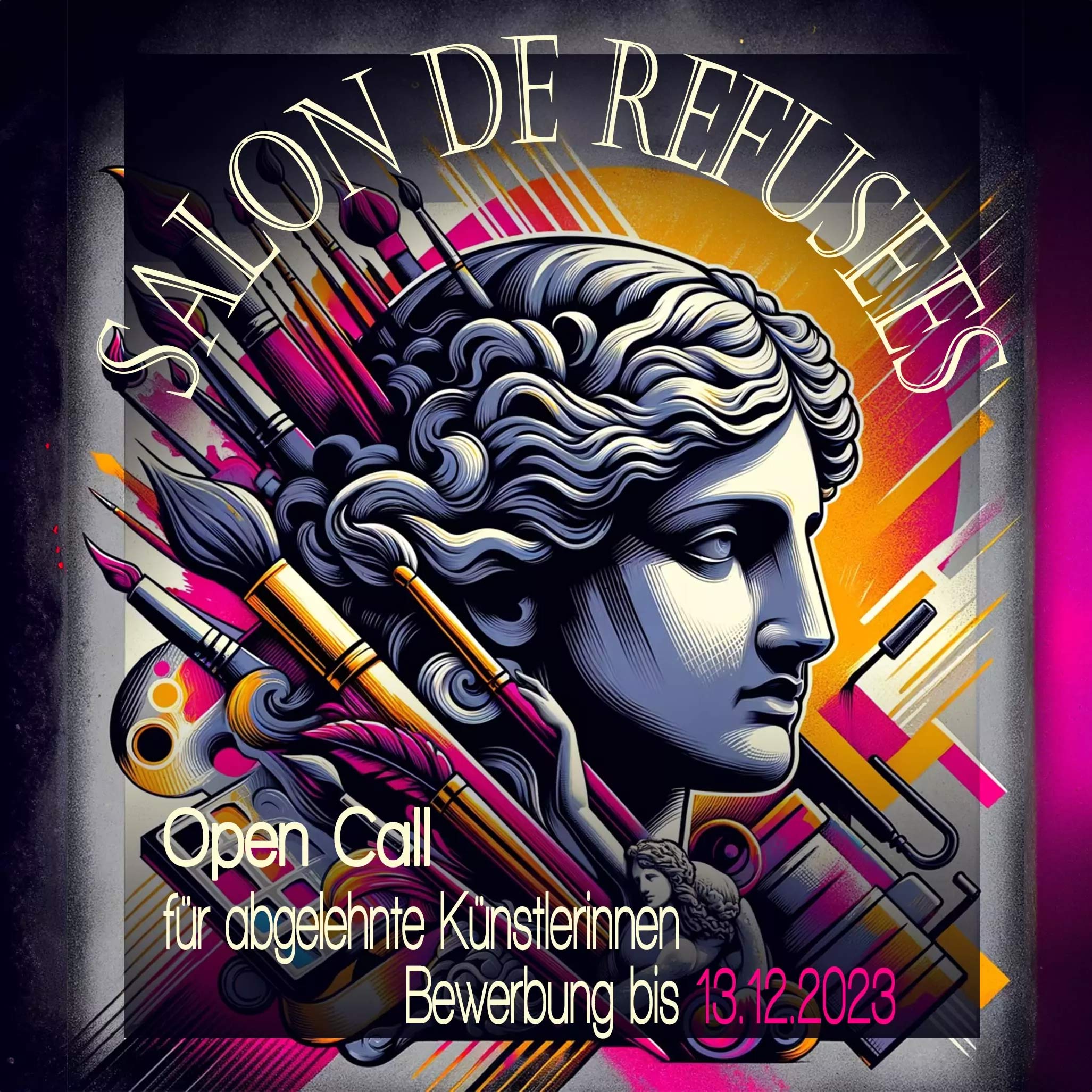 Schließ Dich dem künstlerischen Aufstand im Salon de Refusées an und feiere mit uns die Stimmen weiblicher und als weiblich gelesener Kunstschaffender in der pulsierenden Underground Kunstszene Ost-Berlins.
Seeking female and female-read artists for the Salon de Refusées. Open to works rejected by juried art shows, art prizes and residencies within the last 18 months. Deadline: December 13, 2023
Applicants & their stories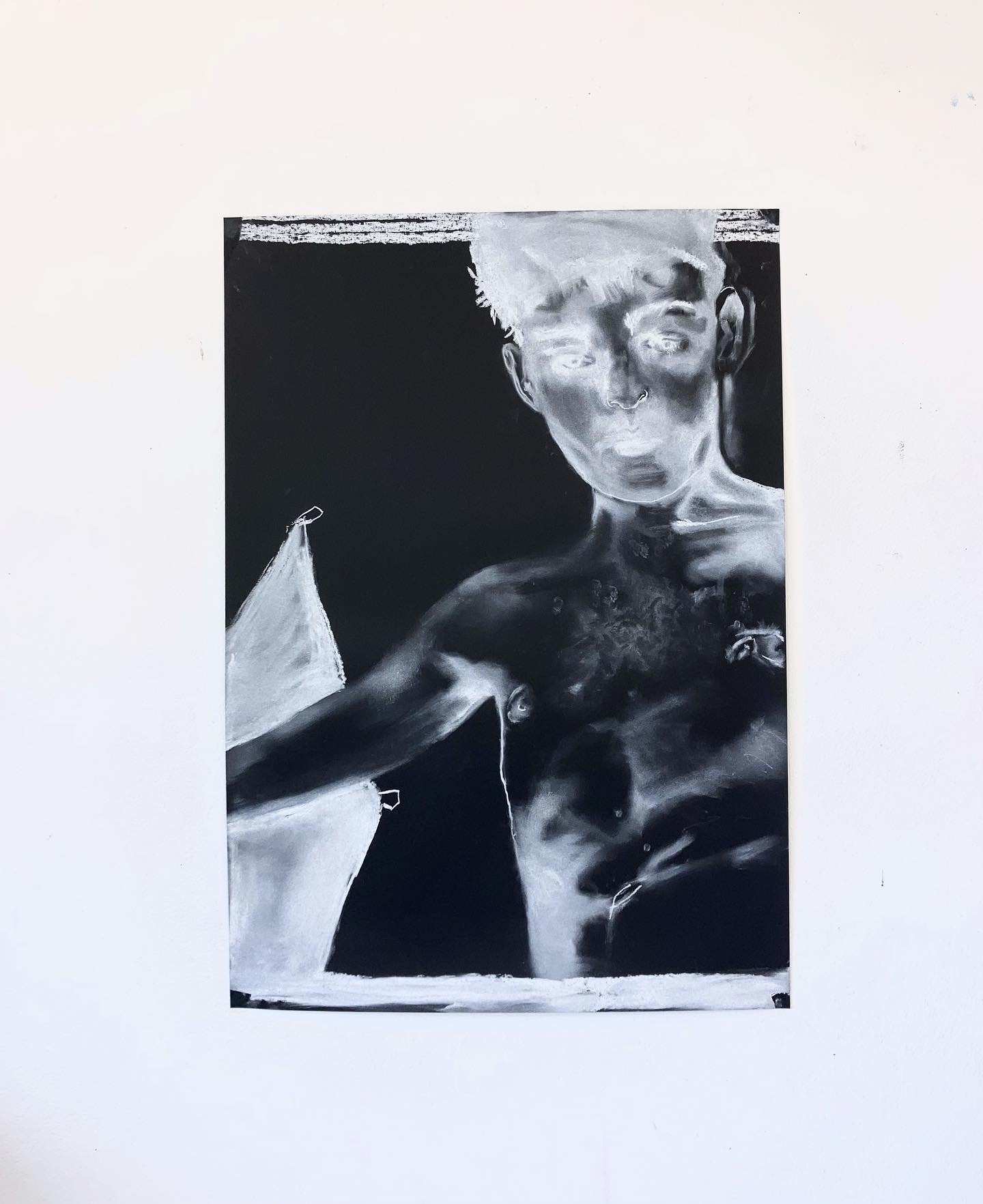 Izabela Petryla's "Flash" is a bold pastel revelation, drawing viewers into a contemplation of life's ephemeral beauty and societal imperfections. Discover the profound statements hidden within her delicate decay.
Elina Evstig combines realism with abstract techniques in oil. She is passionate about depicting people, especially portraits of women.
In the hidden depths of Sandra Sagan's "She flies" each stroke uncovers the silent struggles of femininity against a tempest of emotions. This canvas whispers the untold stories of resilience behind societal masks.
Jingwen Yao compels us through her art to look closer, to see the invisible threads that connect us to our environment and to each other.
Kristy Gosling's "Aberrations" series reimagines the photographic canvas, blending light, shadow, and form into a sculptural tableau that captivates and challenges perception. Discover her unique vision where photography transcends its own frame, beckoning viewers into a dance with depth and illusion.
Discover the photographic journey of Xiayi Su through twilight's ambiguity, where each frame is a portal to the profound dance of light and shadow, inviting introspection into the universe's silent whispers.