Neues dem Kunstblog | News from the ARTblog
Bildende Künstler*innen bei krautART | Visual Artists at the ARTspace
Shirin Ashkari 017656963536 ashkari.shirin@gmail.com About: The hardest Part of being an Artist is the reforming and its process of an Idea and a huge mess of thinking to a Frame of a Painting or a pose in a Dance or some notes of a music. Sometimes you can even see...
cornelia es said Kaskelstr. 55 10317 Berlin +49 (0)178 / 490 37 36 connect@corneliaessaid.de www.corneliaessaid.de About cornelia es said was born in Schwäbisch Gmünd, Germany and is...
Soundkünstler | Sound Artists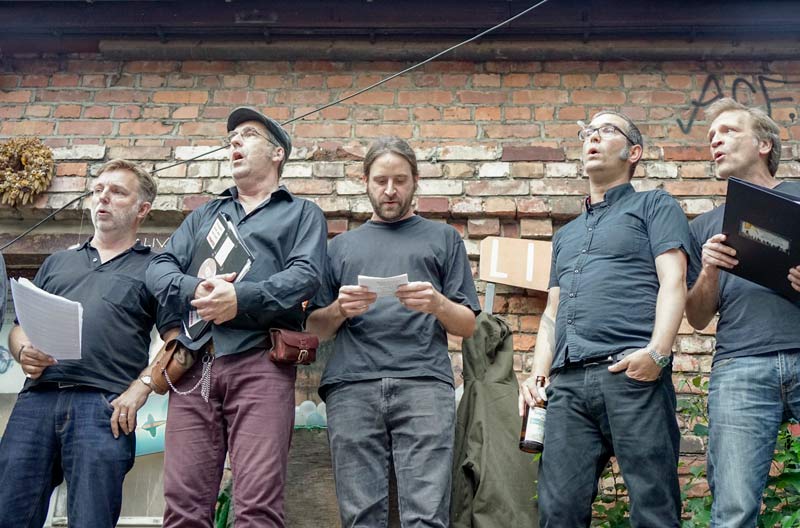 info@derkmc.de www.derkmc.de Der Kreuzberger Männerchor singt Lieder von Widerstand, Seefahrt und Herzschmerz!
B. Ashra (Electronica) soundcloud.com/dj-b-ashra www.b-ashra.de www.klangwirkstoff.de DJ B. Ashra plays: Ambient, Electronic Music, Downbeats https://soundcloud.com/dj-b-ashra/dj-b-ashra-antaris-project-2017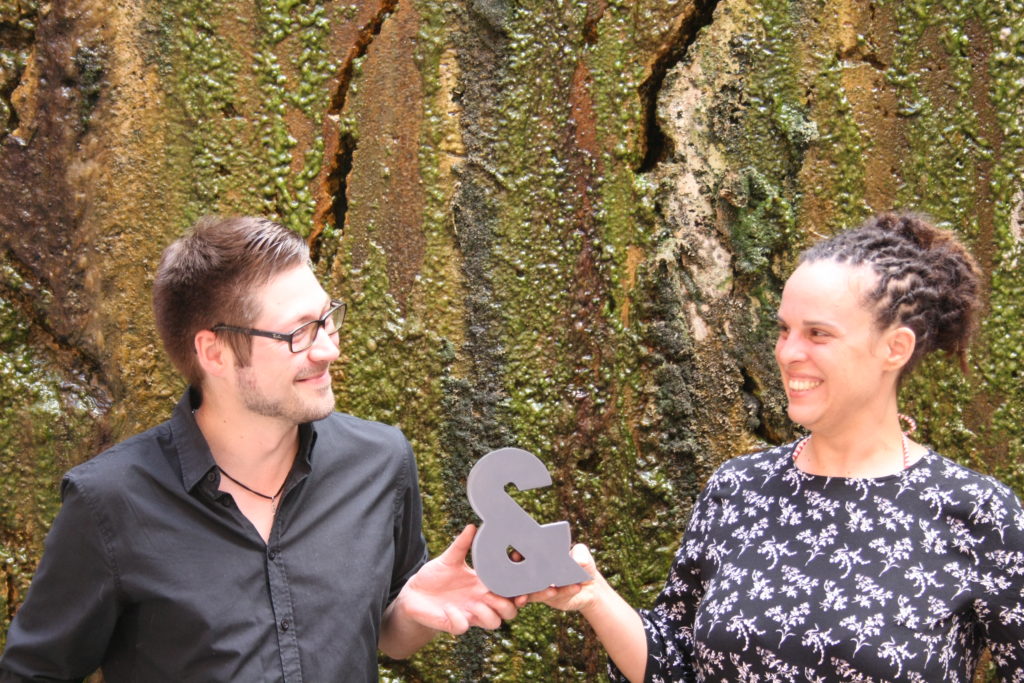 Wir interpretieren beliebte Jazz-Klassiker mit Piano, beatbox, Gesang, Klarinette und Saxophon Julia Siller: musike@herr-und-frau-s.com www.herr-und-frau-s.com https://soundcloud.com/herr-und-frau-s/herr-und-frau-und-satie
Veranstaltungen im ARTspace | Events at the ARTspace
krautART ARTspace
Lückstr. 11
10317 Berlin
S-Bhf. Nöldnerplatz
(one stop east of Ostkreuz)
+49 (0)178 / 490 37 36
artspace@krautart.de
opening hours:
only for shows – tba
---
Stay tuned!
Einladungen zu Veranstaltungen, Vernissagen und Finissagen im krautART ARTspace und den B.L.O. Ateliers.
Jetzt anmelden!