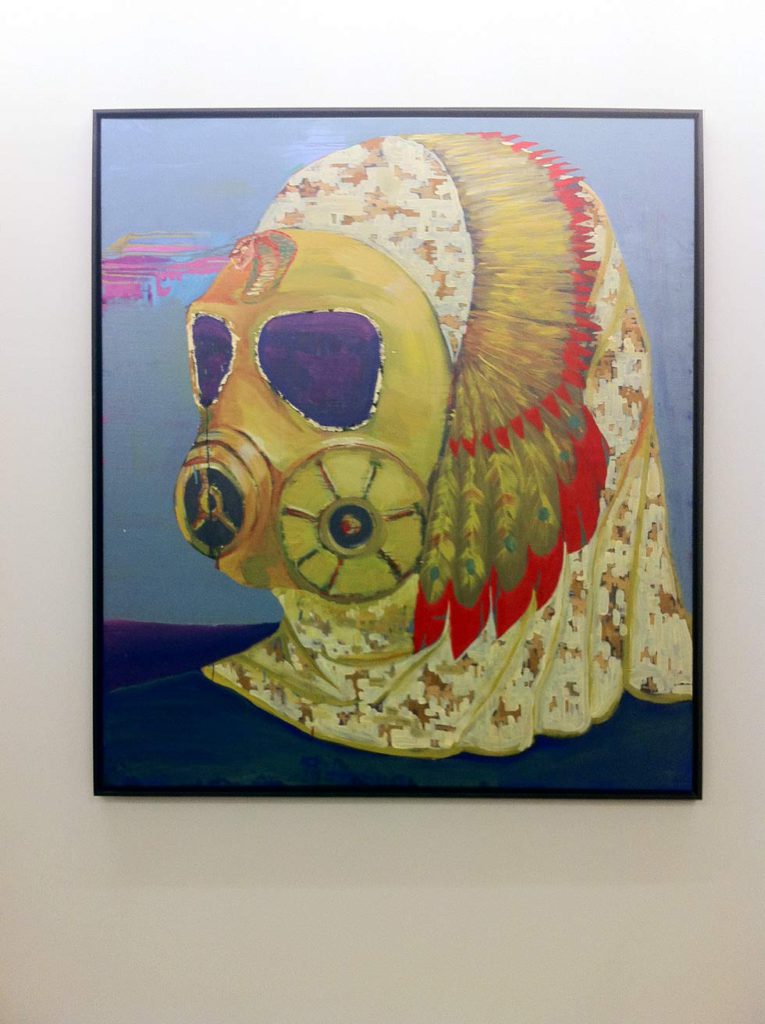 Kalashnikovv Gallery and art-curator-community YAIR present the exhibition UNTITLED BERLIN with artists from Berlin & Johannesburg. Lovely and refreshing!
Die Verwandlung von etwas Tristem in etwas das Trost spendet | The transformation of something drab into something that comforts.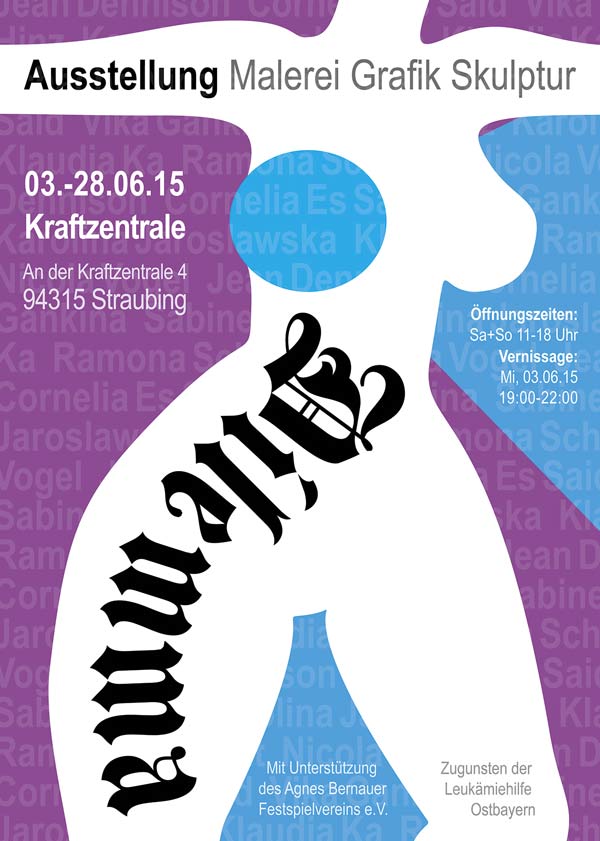 Ausstellungsankündigung und Einladung zur Vernissage Ab dem 3. Juni 2015 nahm cornelia es said an der DILEMMA in Straubing teil – eine Gruppenausstellung mit Malerei, Zeichnungen, Fotografie, Collage und Video. Künstlerinnen werfen einen zeitgenössischer Blick...